The bike race season is picking up again (Tour de France etc) and for the past year, top US athletes have been training really hard and the famed coach, Allen Lim has been training them using a Bosch E-bike.
This rig cost approx $10K and is used to train top-level Pro athletes. Top of the line carbon components, Titanium frame and this bike weighs less than 37lbs. They can draft behind the lead rider.
For those who have been following the cycling news, Dr. Allen Lim is quite well known for his training programs and he has helped tons of elite athletes.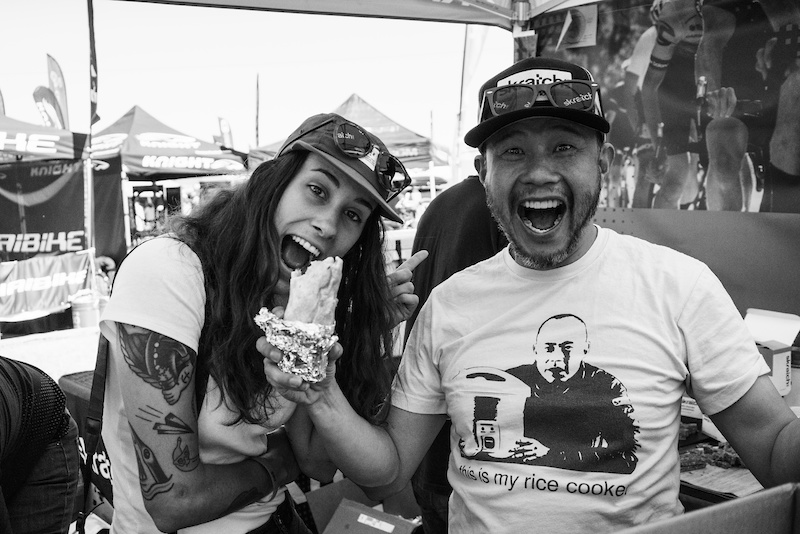 We talk to Skratch Labs founder Dr. Allen Lim about starting a company from nothing, eating real food, what gut rot is, why pro athletes are like canaries in a coal mine, and more.

www.pinkbike.com