I don't see any other RockShox options for a 15mm thru axle e-bike?:
Once you know the exact travel in mm for a replacement fork, it would make your job easier.
There are quite a few:
Here is one with 80mm travel, 110mm boost thru-axle. They also make the 100mm version.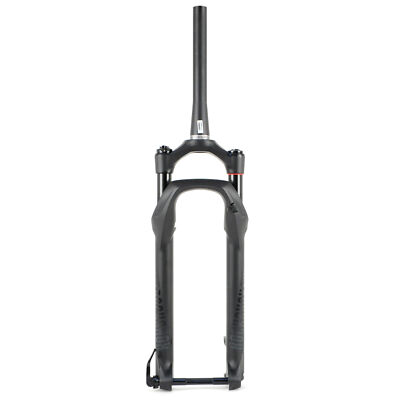 Who says entry-level bikes can't get all the latest features and performance?. 2018 Rockshox Rudy Gold 27.5" 80mm Solo Air Fork. Model year: 2019. Travel: 80mm. Spring: Solo Air. Hub Spacing: 110mm (Boost).
If you want the very best, you could certainly look at the FOX series. If you can accept a previous year model, you would be able to find an excellent fork at an excellent price like this: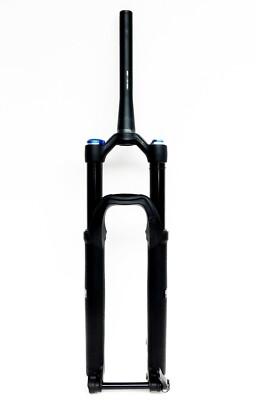 Steerer 1.1/8" - 1.5" Tapered. 2017, 34, A, FLOAT, 27.5in, P-S Speed-Ped, 130, 3Pos, Grip, Matte Blk, No Logo, 15QRx100, 1.5 T, 44mm Rake, OE. Travel 130mm. Rake 44mm. 2017 Performance Series 34 FLOAT 27.5 GRIP.
Another one. FOX Factory 32 with kashima coating but can only accept tires upto 2.3"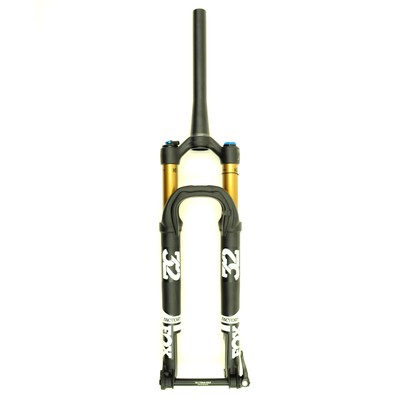 The Float 32 boasts a lightweight design that provides exceptional speed on the trails. This fork boasts a Step Cast design that provides exceptional weight savings in the lowers without sacrificing strength or stiffness.
Last edited: