I have a 2019 Giant Fathom E+2 which comes with "tubeless ready" rims and tires (Maxxis Forekaster).
Interestingly the bike comes with tubes. I probably ride 60% road and 40% trail, and twice now my front has gone flat as a result of picking up thorns.
Well to heck with that! So a couple of weeks ago (with a flat) I went to the LBS and asked to be converted to tubeless.
I went bashing around on the trails and everything went great.
This morning I threw the Fathom on the repair stand to check things over before my road ride to go shopping. I decided to check the tires...
Front tire. You can see the puncture...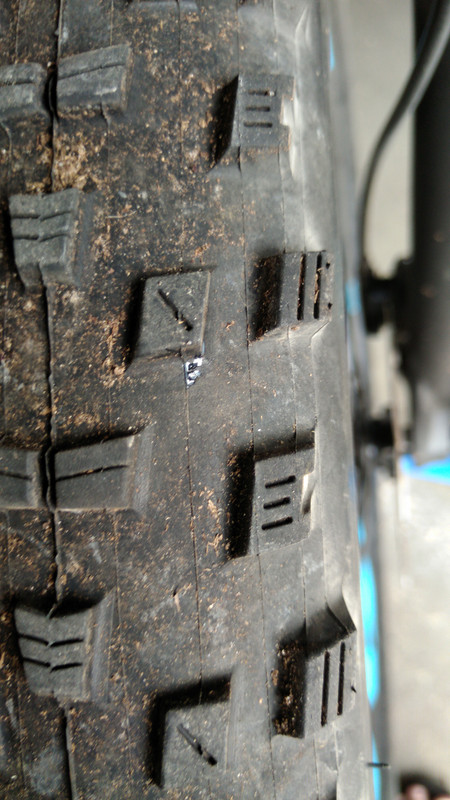 And this is what I pulled out...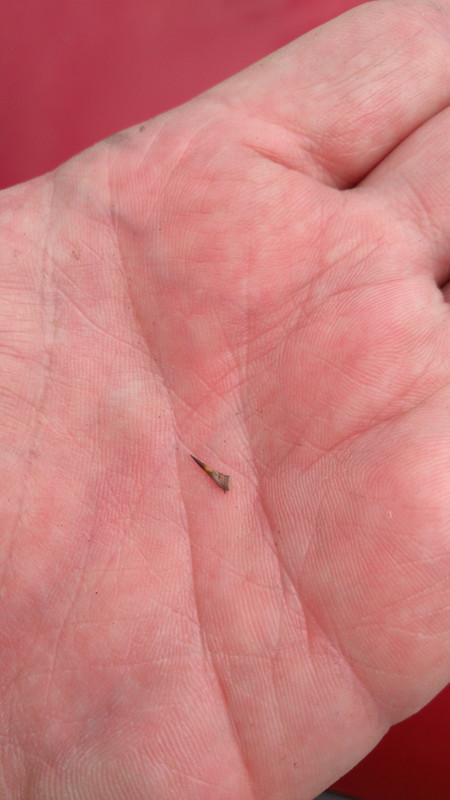 Here's the rear tire, which had no thorn, so it must have been an in/out...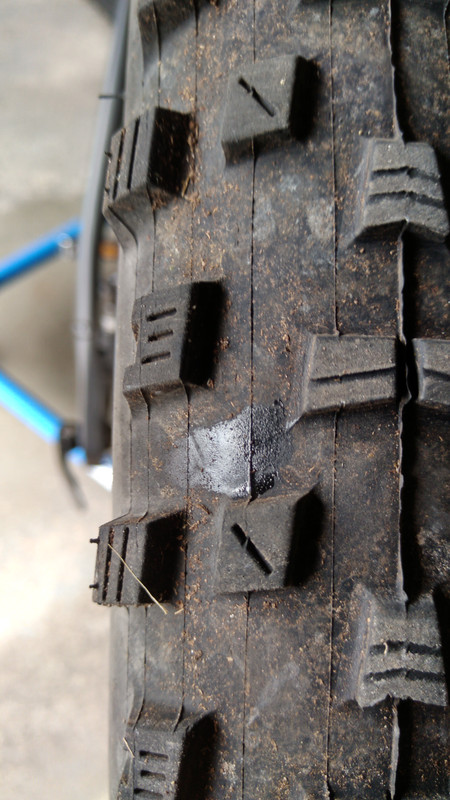 I'm only 2 weeks into tubeless, but I think I like it.