I'm a newb when it comes to E-Bikes and picked up my first one last month (Sondors Fold X)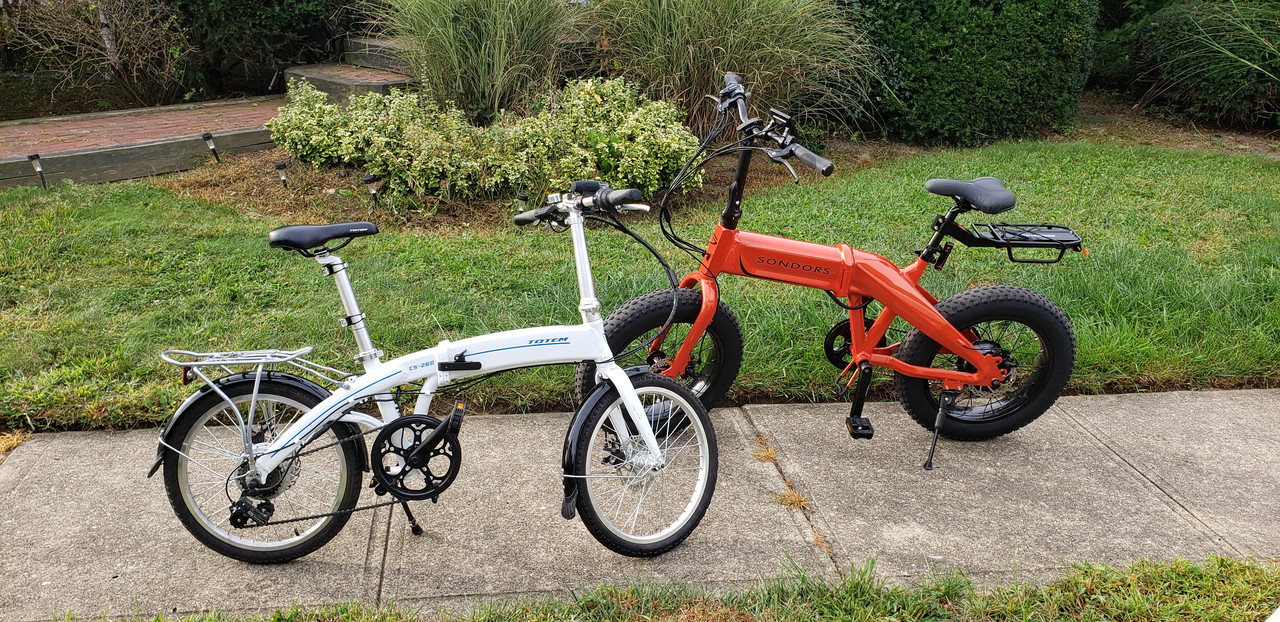 I was actually gunna spring for the Fold XS, but didn't want to wait 6 weeks for delivery, so I settled for a Fold X since they had them in stock.
Didn't care for the color, but it was all they had and it was mainly to get my feet wet just to see if I liked it.
I figured I could flip it on Craigslist if I wanted to upgrade and that's exactly where I am right now cause I'm hooked lol
Looking to upgrade to another folding bike with a suspension fork at the very least.
The Fold XS is still sold out with a long wait, so I've been looking at other similar bikes (Rattan Fat Bear, Lectric XP, Aventon Sinch, etc.) and stumbled upon a video review on the Wallke X3 Pro a couple weeks ago.
Love the way this bike looks and tried contacting Wallke about availablilty, but they have yet to get back to me.
A few questions:
1) I've read that the throttle isn't regulated on this bike.....is this true?
2) Will it accelerate from a complete stop usig the throttle or does it need to be moving first? (this is what swayed me from going with a Sinch)
3) Has anyone have a Fold XS and X3 Pro?? (how do they compare?)
4) Performance wise, what is the major difference between the gearless hub and the geared hub I have on my Fold X?
5) Is it a true 750 watt nominal motor? (this always tends to get skewed by different manufacturers)
6) Is the speed limited out of the box? (and if so, is the limiter easliy removed?)
7) What is the controller rated for? (amps?)
8) Where is the best place to order from and what is the current wait time for one of these bikes?
9) How is the support from Wallke? (Sondors has been pretty good with it and that goes a long way with me.....On the other hand, Wallke has yet to respond after numerous emails)