Hey all, I got my 2020 Explore E+ 4 a bit dirty recently so set out to give it a clean.
Checked the manual and it talks about 'no excessive water' and 'no soap' or at least 'neutral' solutions to clean.
I then saw this video on the Giant site: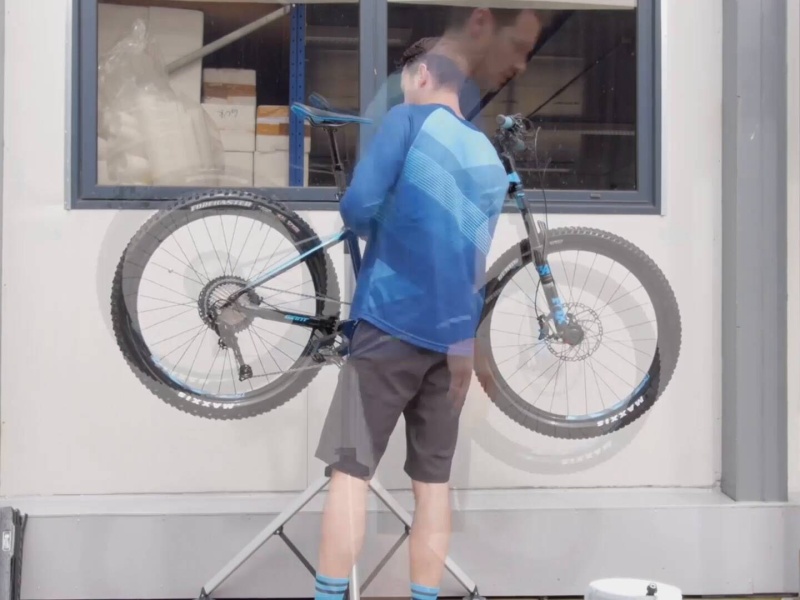 Learn tips on how to washing your electric bicycle

www.giant-bicycles.com
Water on the battery
Water in the connectors
Soap
Haha...what to believe?
What do you do use?