Deleted member 4210
Guest
Interesting article from another country...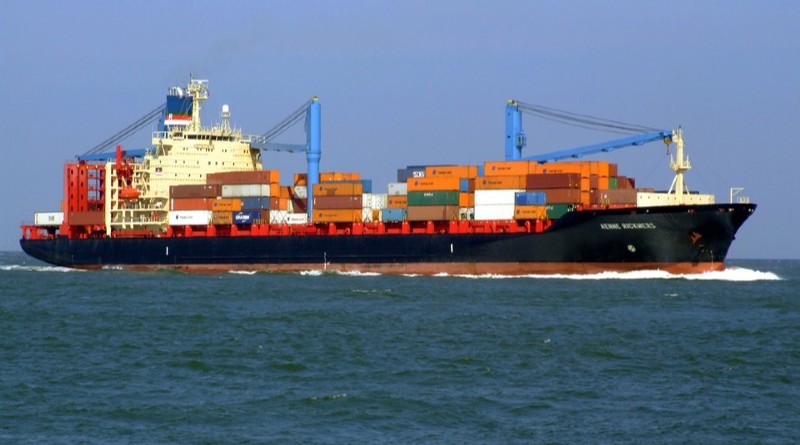 With an early bike restock underway in the Northern Hemisphere, The Latz Report of Australia forecasts supply issues in the Southern down the road.
cyclingindustry.news
1. Will more people commute via bike ?
2. Will highways become more clogged due to less use of mass transit, or will more office people be permanently telecommuting and working from home, abandoning offices entirely ?
3. Will all the new people who crowded the trails keep biking or ebiking ?
Will be interesting to see how it unfolds ?