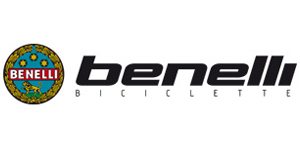 It appears that Benelli may no longer be in business, or be in production of electric bikes, please
contact us
with corrections. Benelli was based out of Pesaro Italy and opened in 1911 as a service garage for motorized bikes and motorcycles. In 1919 and 1921 they produced their first motorized bike and first motorcycle, and since that time has won many awards throughout Europe for their innovations to the motorcycle.
In 2011 the company branched out into e-bike production in order to better serve a changing clientele base as well as the ecological needs of the planet. They now offer a full range of e-bikes, a total of twenty models, for city, urban, mountain, and performance touring.
Read More
Show Less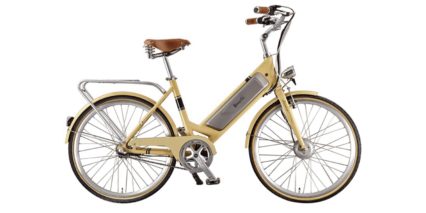 ---
A stylish internally geared electric bike with a front mounted hub motor offering pedal assist and trigger throttle operation. Beautiful matching aluminum fenders, chain guard and rack with Guyes leather saddle and grips, available…...