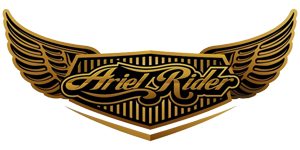 The germination of Ariel Rider Ebikes dates back to 2010 when two brothers, who had traveled and lived abroad in Europe, Asia and Africa, noticed the evolution of traditional bikes towards electric assist. This inspired them and ultimately led to the creation of the company in 2011, it's name was inspired by vintage Ariel motorcycles.
In 2014 the Ariel Rider brand was officially launched and the startup was restructured to support growth into more countries. Over the years, new designs were introduced and in 2016 a line was brought to North America including the C, N and W Class.
The company has been awarded a Green Business seal for their sustainable products and business practices. Their e-bikes are sold exclusively through dealers in over 26 countries (as of 2016) and their main offices are in Los Angeles, Amsterdam and Shanghai.
READ MORE
SHOW LESS
Sort by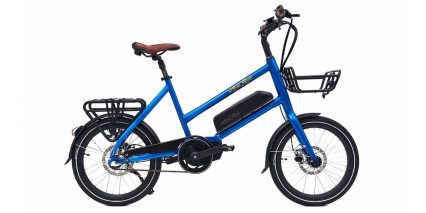 June 14, 2018
---
An approachable, highly adjustable, compact electric bike that turns into a capable little cargo bike with optional front and rear racks, great price point for being so feature-rich. Efficient and powerful mid-drive motor from Dapu offers 95 Newton-meters of torque, Shimano internally geared…...
April 15, 2016
---
A powerful electric cruiser with unique battery box design reminiscing of vintage motorcycles, three color choices for the box, fenders and chain guard including red, black and beige. Integrated LED lights by Spanninga, comfortable CST balloon tires with reflective sidewall stripes and a…...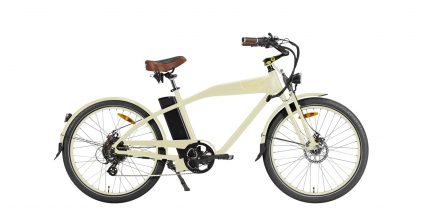 April 14, 2016
---
A beautiful, custom designed cruiser electric bike drawing from vintage motorcycle designs with a springer fork, chopper bars and wider top tube. Powerful 500 watt geared hub motor by Dapu paired with a 556 watt hour battery…...