Friction-Drive Electric Bike
Reviews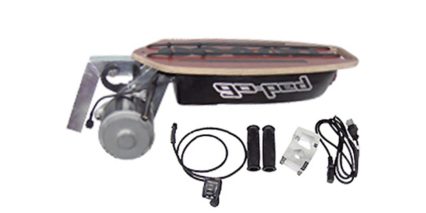 March 27, 2015
---
A vintage electric drive system from ~2006 designed to work with a wide range of bicycles offering throttle on demand power in Economy or Power mode. Solid 10+ mile range, spring loaded friction drive motor, clean sleek aesthetic, decent price point...
March 27, 2015
---
A portable, all-in-one electric drive system designed to work with most traditional bicycles, folding and full suspension included!. Clean professional design, quick and easy to install or remove, sturdy leather handle for transporting,…...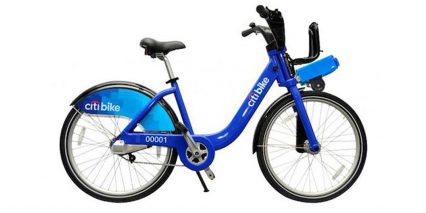 June 26, 2014
---
Friction drive electric bike kit designed to work with major bicycle share programs. Quick and easy to install, operate and charge, includes LED headlights for safety...