Hybrid Electric Bike
Reviews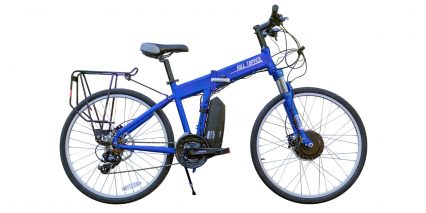 June 12, 2018
---
A full-sized folding electric bike with 21 gear combinations for efficient and comfortable pedaling, included rear-rack adds utility and fenders keep you clean but may rattle off-road. Single-tube frame design is unique looking and creates space for centrally mounted removable battery pack,…...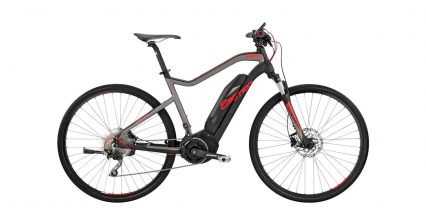 May 12, 2018
---
An efficient, well-balanced, very quiet electric cross bike with the Yamaha PW mid-drive motor and downtube battery, available in three sizes with angled top tube fore fit and stand-over comfort. Sporty but thoughtful color scheme, the fork and downtube are black which hide the motor…...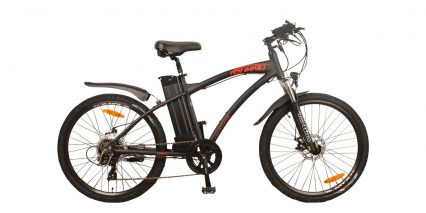 April 25, 2018
---
Affordable electric bike that performs adequately through the city or on light off-road trails with an integrated front headlight that allow for riding in low light and front suspension to help absorb some of the bumps. 500 watt hub motor allows for a top factory speed of 20 mph, which can…...