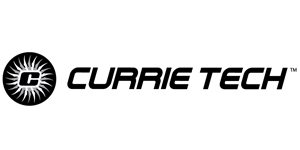 It appears that Currie may no longer be in business, please
contact us
with corrections. Currie Technologies® was renowaned for its large selection of stylish, premium quality, and technologically advanced electric bicycles. Founded in 1997, Currie Tech™ is one of the oldest and most established US developers and distributors of eBikes. Backed by a network of dealers nationwide, Currie Tech™ offers a selection of electric bike models that meets every rider's need for cost-effective transportation alternatives, recreation, exercise, and just plain fun! In 2012 the European eBike market leader, Accell Group N.V., acquired Currie Tech™ Electric Bikes, and has been instrumental in its significant development in recent years. As part of the Accell North America eBike division, Currie Tech™ has had the opportunity to work with brands such as IZIP, Raleigh, eFlow, Haibike, Diamondback, LaPierre, and Yuba. For example, Currie Tech™ has recently teamed up with Yuba Bicycles® to launch the "Spicy Curry", a powerful cargo eBike designed to spice up American mobility, and enable car-free living. Currie Technologies® brings to the market a wide range of electric bicycles. From entry-level basic bikes to their top of the line performance models, all Currie Tech™'s bicycles use the latest, state-of-the-art technology.
Read More
Show Less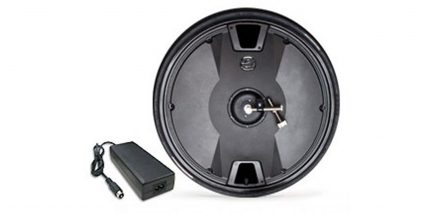 ---
Simple to install and operate, wireless, works with most 26" wheeled bikes that don't use disc brakes. Automatically senses inclines and wind resistance when riding to add more power...
---
Four kits offer similar battery and motor systems used on eZip and IZIP electric bikes but without pedal assist mode. Front hub motor design on kit 2, 3 and 4 is easy to mount but…...