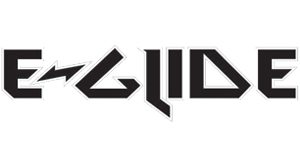 It appears that E-Glide may no longer be in business, please
contact us
with corrections. Makers of two Ebike models, one a single speed, the other an upgraded 10-speed, E-Glide was established in 2004 in Santa Monica, CA. This company was the first manufacturer of electric skateboards in the US, producing three all-terrain e-boards.
Read More
Show Less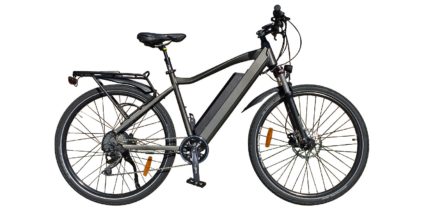 ---
An affordably priced urban electric bike that's pavement and packed trail capable, fully outfitted with a rack, integrated LED lights and some fenders... though the fenders are a bit basic. Five levels of pedal assist with three power modes (to optimize torque or efficiency), premium…...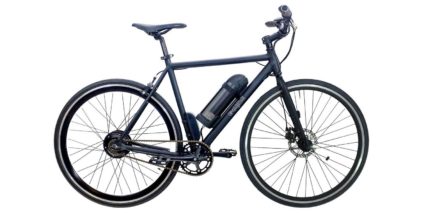 ---
An affordable, light weight, single speed city electric bike that comes in two styles (high-step and mid-step), generous one year warranty and 30 day money back guarantee. Clean aesthetic with matching black components and internally routed cabling, the front brake is upgraded…...