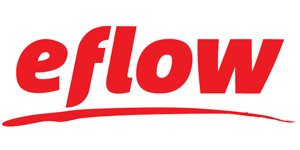 It appears that eFlow may no longer be in business, please
contact us
with corrections. eFlow represented Currie Technologies' high-end electric bikes, offering premium features and components and an iF Award-winning design. Currie Technologies was founded in 1997 and was one of the most established e-bike manufacturers in the US.
Read More
Show Less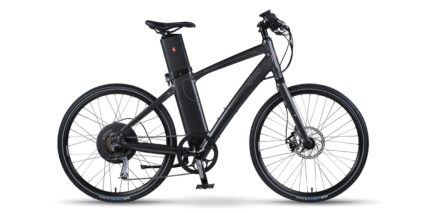 ---
A less expensive, slightly stripped down, version of the eFlow E3 Nitro costs $500 less. 500 Watt gearless rear hub motor with regenerative braking, strong 36 volt 11 amp hour…...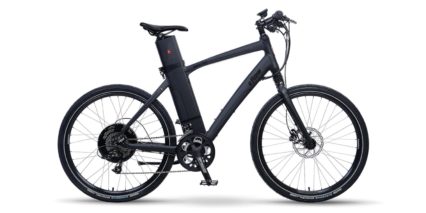 ---
Powerful 500 Watt gearless rear hub motor offers regenerative braking, paired with strong 36 Volt battery for smooth acceleration and climbing. Purpose-built frame distributes weight well front to rear but positions battery weight higher than downtube…...