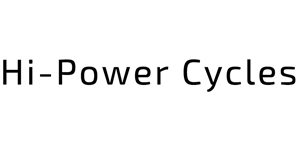 Hi-Power Cycles, LLC was founded in 2008 by brothers Chris and Derek Hunt. They produce hand-crafted bikes for the E-Bike enthusiast.
Read More
Show Less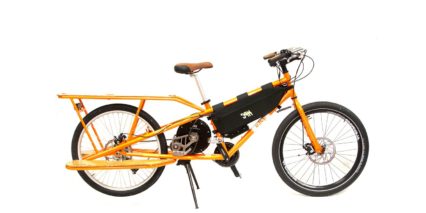 March 9, 2015
---
One of the fastest, most powerful and well balanced electric cargo bikes I've ever tested, excellent warranty. Unique custom built mid-drive motor is able to leverage the rear cassette for improved efficiency…...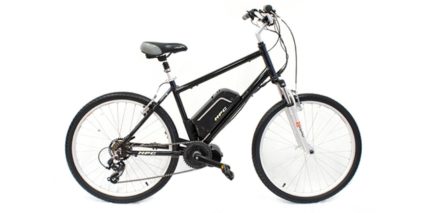 February 21, 2015
---
A powerful, fast hybrid style electric bike with excellent weight distribution (mid-drive motor, downtube battery pack). Comfortable ride thanks to the basic suspension fork, seat post shock, padded oversized saddle and…...