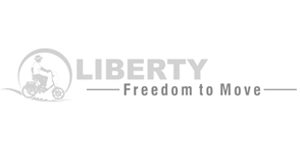 Electric Bike Technologies has been in the electric bike business since 2008 making retrofit conversion systems that empower users to convert conventional bicycles and tricycles into electric. The Liberty Trike was created because of the many requests and suggestions they received from their tricycle conversion customers. They brought the concept to life through crowdfunding campaigns in 2015.
Read More
Show Less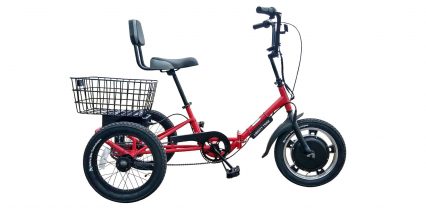 June 15, 2019
---
A value priced mobility style electric delta trike with a lot of practicality, while remaining simple and keeping thoughtful considerations. Made to fit through narrow doorways and aisles, able to remove the handlebar and fold…...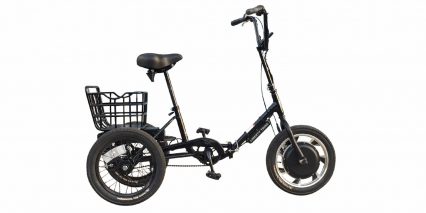 August 30, 2016
---
A compact, folding (and separating!) electric trike designed for easier transport, fitting through doors and modular repairs or replacements. Partially built in America, solid one year comprehensive warranty, uses a powerful 750 watt hub…...