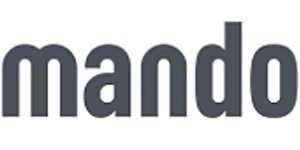 It appears that Mando may no longer be in business, please
contact us
with corrections. Since it began trading in 1962, South Korean firm Mando Corporation has established itself as a leader in the global auto parts market, supplying safety systems, braking technologies, and driver assistance systems to the world. With over 50 years spent developing automotive technologies, Mando Corporation has applied its expertise to two wheels. Combining the latest technology with a groundbreaking design by engineer Mark Sanders, Mando created the identity of this advanced transportation. As the world's first chainless, hybrid e-bike, the Mando Footloose offers a new approach to urban mobility.
Read More
Show Less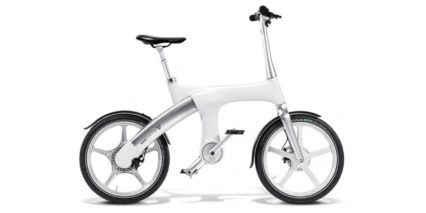 ---
A compact, artistically designed electric bike that uses a hybrid series drive system where you pedal to charge the battery and the battery moves the bike (no chains or belts). Available in multiple color options, comes stock with front and rear fenders and a sharp…...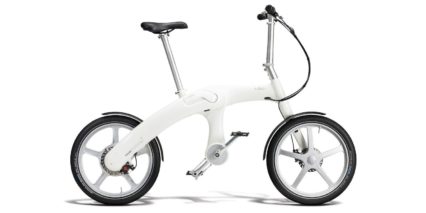 ---
A futuristic series electric bike that converts rider pedaling energy into electricity for motor-only operation. Unique folding design allows the bike to be rolled forward in its most compact state,…...