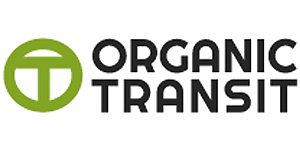 Founded in 2009, this North Carolina based company manufactures ultra-efficient vehicles. They manufacture Organic Transit Vehicles (OTVs), which are pedal/solar electric hybrid vehicles.
Read More
Show Less
---
Three wheeled recumbent style ebike with a UV resistant plastic body that improves safety and guards against weather. Built in lights, mirrors, horn, adjustable seat, locking cargo hold and integrated solar panel for…...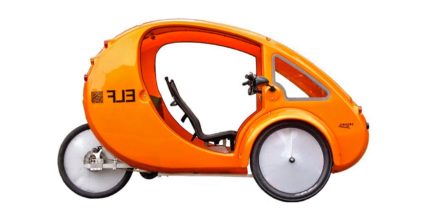 ---
A semi-recumbent electric trike with a plastic body resembling a velomobile that has a built in solar panel. Geared hub motor mounted mid-frame provides great torque and is protected from vibration and the…...