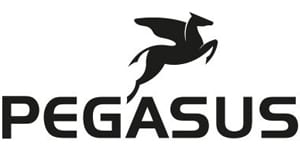 Building bicycles in Germany since the 1980's, PEGASUS works with over 1,000 specialist dealers globally. They develop electric bikes that emphasize quality, safety, and value. Outside of their products, PEGASUS supports safety in the community, both passive and active, to help prevent accidents. They invest in cycling infrastructure improvement in Germany as well as legislation and have expert board members including former Porsche CEO Wendelin Wiedeking. Part of the company mission is to improve the image of the bicycle as an engine for alternative mobility.
Read More
Show Less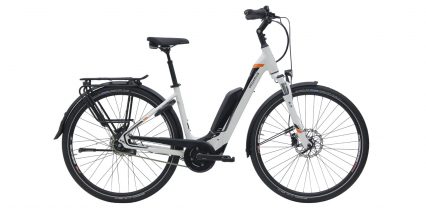 December 25, 2018
---
A relaxed urban electric bike complete with fenders and chain cover to keep you clean, available in four frame sizes and high-step, mid-step, or step-thru frame style, only available in gloss white for now. Comfortable upright geometry with adjustable angle stem, swept-back hybrid handlebar, premium ergonomic grips, a suspension…...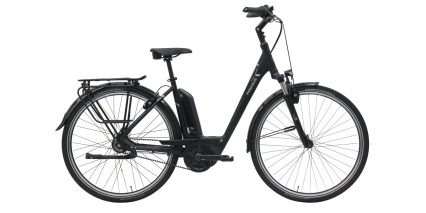 November 20, 2018
---
A fully accessorized urban electric bicycle offering a comfortable upright body position, three frame styles optimize stiffness or approachability, and four frame sizes deliver fit. PEGASUS is new to North America but has a long rich history in Europe and…...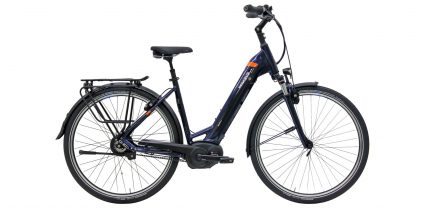 November 13, 2018
---
A feature-rich urban commuting electric bicycle, available in three frame styles (high-step, mid-step, and step-thru wave) and four frame sizes, but only one color scheme. Clean quiet Gates Carbon belt drive with center track retention, stepless NuVinci N360 continuously variable…...