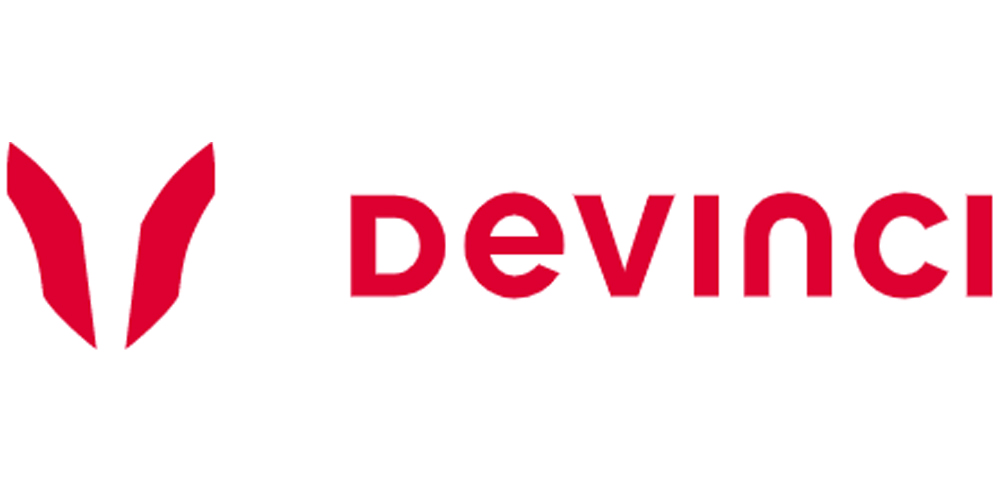 Cycles Devinci is a Canadian bicycle manufacturer established in Chicoutimi, Quebec in 1987. In addition to a full line of road, mountain, and hybrid bicycles, it also manufactures the BIXI-brand of bicycle for ride sharing in cities such as Montreal, Toronto, New York City, London, and Melbourne. Devinci launched their first electric bikes in 2016 with the E-Cartier.
Devinci began life as Da Vinci (as in Leonardo), a company envisioned by two Quebec engineering students. Soon after, road biking entrepreneur, Felix Gauthier, entered the mix. By 1990 he had purchased half the company, swapped vowels, and Devinci proper was born.
Read More
Show Less
---
A high quality hybrid electric bike with basic suspension fork that's well suited to neighborhood and city riding. Tall efficient wheels lower the attack angle and medium volume 700x50c tires provide some added stability and comfort.. Excellent weight distribution with the motor and battery low and center, standard 68mm Q-Factor and…...