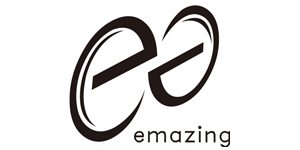 Emazing was originally conceived in 2009 and founded in 2011 by an electrical engineer who specializes in designing and implementing automatic manufacturing process.
Emazing is currently based out of Sunnyvale, California, with their five bike models (each named after a Greek god) being manufactured in Taiwan. Emazing bikes strive to create eco-friendly and user-friendly bikes that are, "easy to start, quick to accelerate and effortless to go uphill."
READ MORE
SHOW LESS
Sort by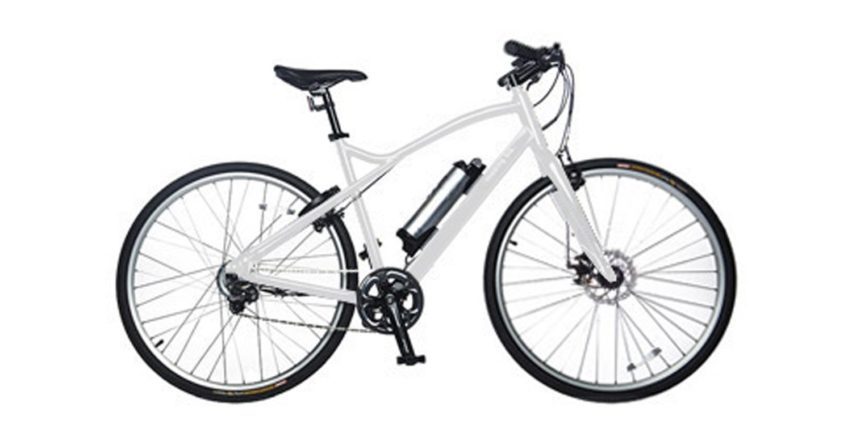 January 23, 2015
---
Light weight, urban style electric bike with pedal assist and throttle mode, mounting points for fenders and rear rack (not included). Upgraded 350 watt motor, throttle mode and disc brakes compared with the Emazing Bike Daedalus…...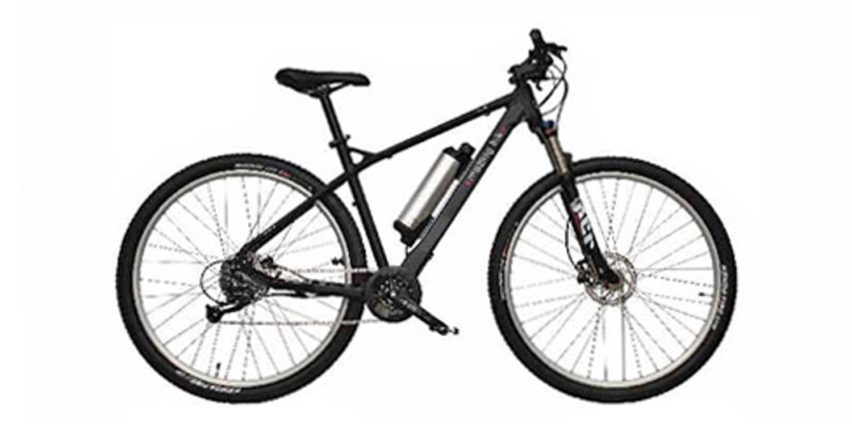 March 3, 2014
---
Well priced, very light weight for a hardtail mountain-style ebike, great 5 year warranty. Drive system uses a combination of cadence sensing and torque sensing for responsiveness...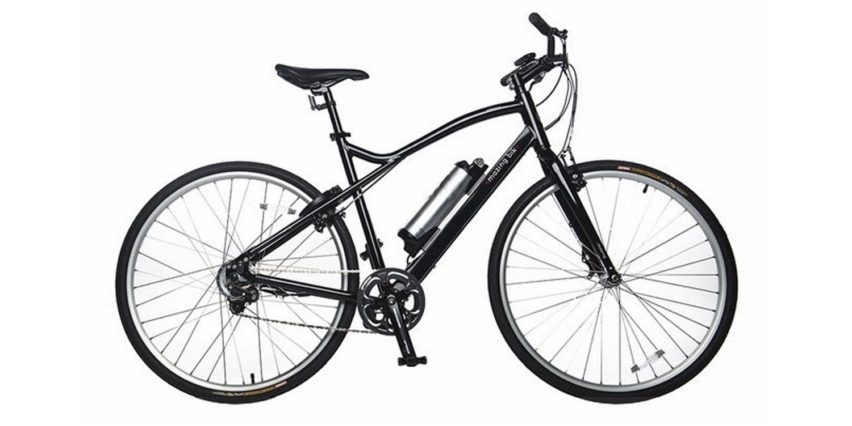 February 25, 2014
---
An affordable, light weight active commuter style electric bike with excellent range. Lithium battery is mounted low and center on the frame for balance, removable for easy…...