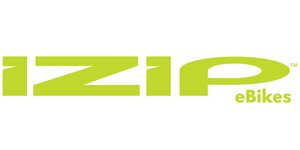 Founded in 2005, IZIP eBikes has over 10 years of experience in designing great electric bicycles. As part of the largest and longest operating eBike company in North America, IZIP is backed by a nationwide network of skilled independent local bike dealers and the Accell North America Electric Bike Competence Center (EBCC).
Take a test ride today at one of the many leading authorized IZIP eBike dealers and visit the official website for more information. IZIP is known for offering a variety of drive systems from Currie Electro-Drive® to tackle steep hills, Shimano STePS for smooth lightweight operation, and Bosch for high-performance response.
Read More
Show Less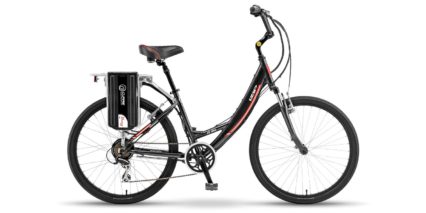 October 14, 2012
---
Upright seating with high-rise handlebars, wide sprung saddle and seat post shock for improved comfort. 250 watt brushless rear hub motor works well with pedal assist or throttle mode for…...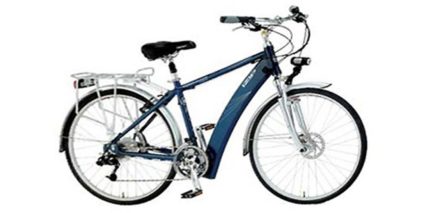 August 22, 2012
---
Discontinued in 2009, replaced with the E3 Path which is sturdier, less expensive and features twist throttle as well as pedal assist. Designed to be pedaled, the Trekking Enlightened lacks throttle mode but features 24 speed, lights,…...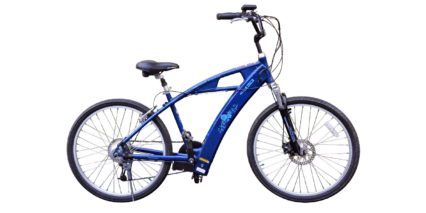 January 25, 2009
---
A relaxed, comfortable and stable cruiser style electric bike with integrated downtube-battery that keeps weight low and center. Smooth torque sensing pedal assist is responsive but requires more care when working on the…...