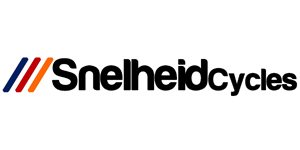 Snelheid Cycles was started in June of 2014, the name means "Speed" in Dutch. It's a tribute to the founder's father who was born and raised in Amsterdam then immigrated to the USA. The company started as a project, Tony (the founder) was spending a lot of time on the Ebike forum Endless Sphere and then decided to build something custom of his own to share with others. The first prototypes were developed in August 2012 with the first sales happening in 2013. One of the big differentiators for Snelheid Cycles is that they use LiPo Lithium Polymer batteries (also commonly used in drones). The cells are rectangular and flat vs. circular and tend to be modular. The cases are made with Carbon fiber panels to be durable but lightweight.
Read More
Show Less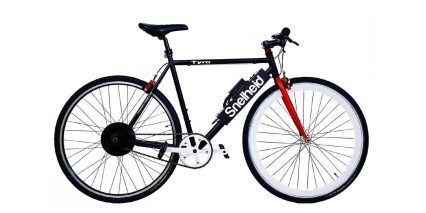 ---
A hand built, aggressive city style electric bike with high power MAC motor and custom Lithium Polymer battery. Efficient narrow tires, rigid steel frame and single speed drivetrain offer simplicity and durability but…...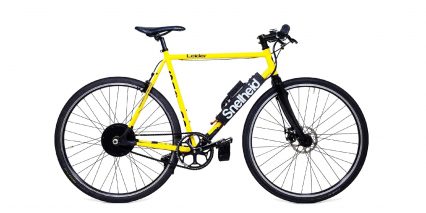 ---
One of the fastest and lightest weight electric road bikes I've reviewed with a powerful Mac motor and fast discharge Lithium polymer battery. Efficient smooth tires, rigid steel frame and single speed gearing are simple and durability but…...