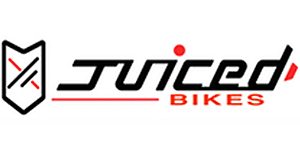 Sort by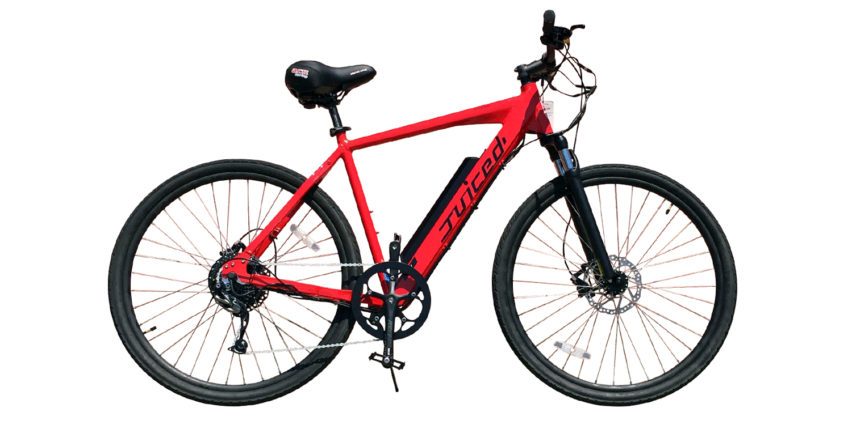 September 7, 2016
---
An affordably priced speed pedelec that's well balanced, not too heavy and available in three frame sizes for a good fit, you can also upgrade the battery size. Comes stock with a powerful 48 volt battery but lower 7.8 amp hours, uses a…...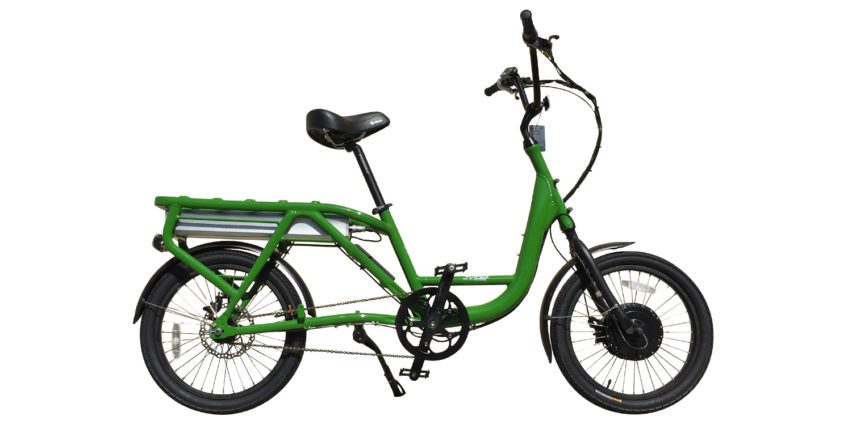 May 28, 2016
---
A sturdy, high torque, cargo style electric bike with enormous range thanks to a 48 volt 15 amp hour battery pack with premium Panasonic Lithium-ion cells. Powerful 500 watt internally geared front hub motor by 8Fun, benefits from a smaller wheel…...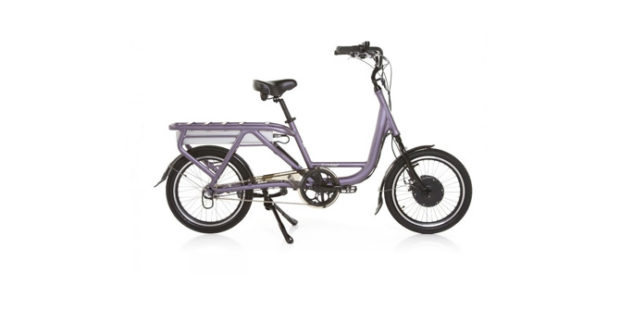 April 18, 2013
---
A sturdy, thoughtfully designed cargo bike with a low center of gravity that's easy to mount and handle. Super strong 500 watt front hub motor paired with 48 volt Lithium Manganese battery pack...