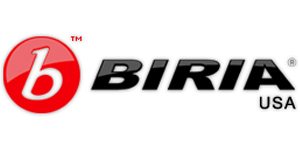 Originally founded in Germany, Biria became an international company with Biria USA introduced in 2002.
They offer German-engineered, urban-oriented European styled bicycles built for casual and city riding with a focus on comfort.
Their full line-up of models includes folding, single speed, upright, 20" mini, electric bicycles, and most notably their flagship Easy Boarding step-through styled bikes. Their unofficial motto is 'utilitarian bicycles, comfortable and elegant.'
Read More
Show Less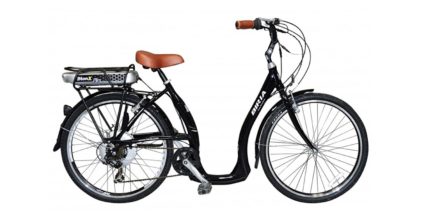 December 19, 2016
---
Unique deep-step frame allows riders to mount with less than a five inch leg lift and stand over the bike comfortably, the seat can be dropped very low as well. Utilizes a very high quality motor, battery and display from BionX, a well established company…...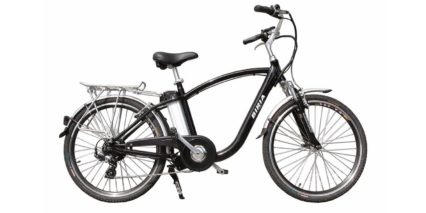 February 26, 2014
---
Affordable and comfortable city style electric bike with lots of accessories: fenders, rack, adjustable handlebars, removable battery pack. Limited run model, it's harder to find and only available in one configuration: 19" frame,…...