Recumbent Electric Bike
Reviews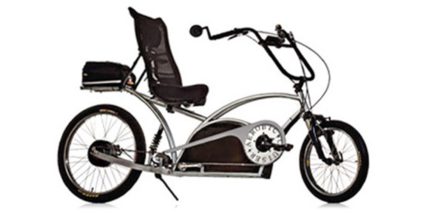 May 7, 2014
---
A full suspension recumbent style electric bike with a focus on comfort and ergonomics. Strong 750 watt geared rear hub motor is quiet but capable moving this 100+ pound…...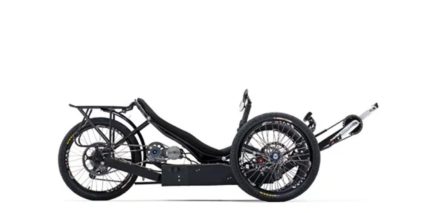 December 10, 2013
---
Extremely powerful and fast electric recumbent bicycle built on the KMX Venom frame. Custom fabricated battery case, durable LiFePo cells, powerful mid-drive Astro 3220 motor...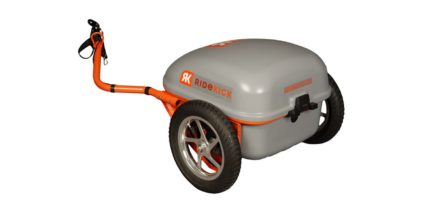 September 3, 2012
---
Electric powered bike trailer that connects to rear axle and pushes rider with a trigger throttle. Less expensive and more portable than buying a complete electric bike...