Mid-Drive Electric Bike
Reviews
This type of electric bike utilizes a motor system that is positioned at the middle of the frame, usually exerting force on the same chain that the rider is cycling as they pedal. They are known for their balanced weight distribution, unsprung weight advantage, battery use efficiency (because they benefit from gear shifting, just like the rider), and improved climbing power. Because they often require custom motor interfaces, mid-drive ebikes tend to cost more money. They exert more strain on the chain, belt, and drivetrain than hub motor and friction drive, and usually do not offer throttle on demand power. Most high-end and European ebikes utilize mid-drive motor systems.
Read More
Show Less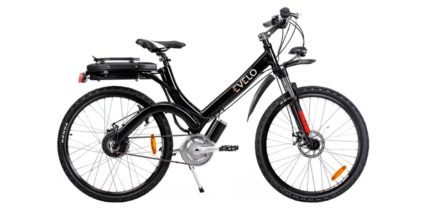 ---
Offers lots of features but isn't particularly strong or fast as an electric bike. Entry level components get the job done and keep the price lower, unique frame flexes...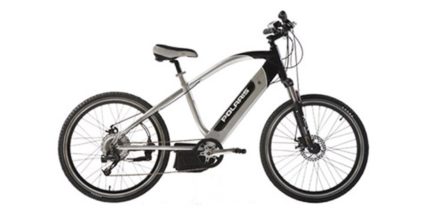 ---
Custom design with integrated cables, controller, and battery plus regenerative braking. Battery mounted in the down tube keeping weight low and stable, looks nice and doesn't…...