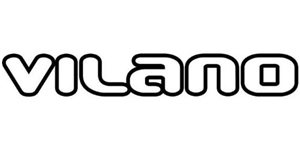 Vilano started in 2007 and makes affordable Road, Hybrid, MTB & Children's Bikes, Ebikes, Inflatable SUP Boards, and more. They sell mostly online, direct to consumers.
Read More
Show Less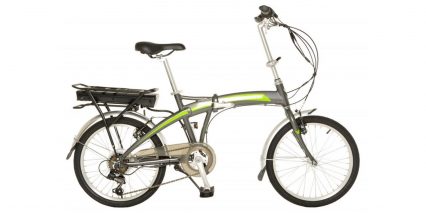 ---
Very affordable folding electric bike sold on Amazon, unfortunately it looks like they no longer stock it? Even the manufacturer website seems to have it discontinued or sold out, also no mention of a warranty. Nice looking paint job, the silver motor casing matches the spokes and plastic fenders, the…...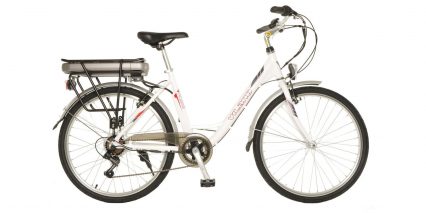 ---
A more affordable pedal-assist electric bike available in high step and a step-thru, predominantly sold online (requires assembly) and may be discontinued?. Solid commuter package including steel fenders, a chain guard, a sturdy rack with pannier blockers…...