Folding Electric Bike
Reviews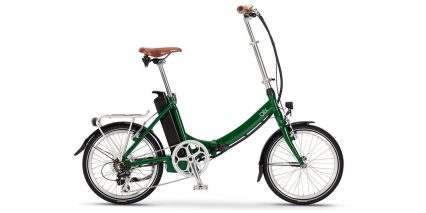 June 10, 2018
---
An elegant folding electric bike available in three classic colors (green, black, cream) with matching silver accents all across the frame including the stem, handlebar, chainring, rear rack, seat post, and sturdy alloy pedals. Safe and durable with plastic fenders from SKS that have flexible mud-flap ends, puncture resistant…...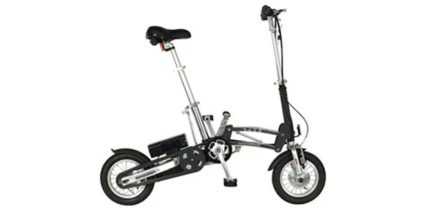 July 31, 2013
---
Ultra-compact, quick folding and extremely light weight - perfect for public transport or travel in RV or boat. Lower top speed of just 12 miles per hour and only one gear, this works…...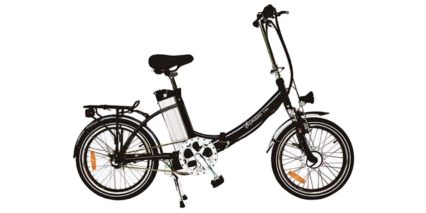 May 18, 2013
---
One of the only folding electric bikes I've seen to date with a front shock built in for comfort. Comes stock with front and rear lights, fenders and a rear rack for panniers or…...