Folding Electric Bike
Reviews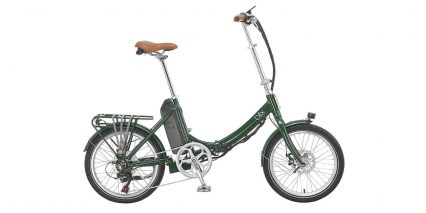 August 5, 2019
---
An elegant folding electric bike with tons of new accessories, upgraded 500 watt motor, powerful and long lasting 48v 14ah battery, disc brakes, thicker tires, can fit a Yepp child seat, and new aluminum paint matched fenders. 2" wide tires with reflective sidewalls for increased safety and stability, battery integrated headlight and…...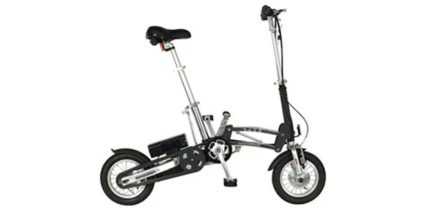 July 31, 2013
---
Ultra-compact, quick folding and extremely light weight - perfect for public transport or travel in RV or boat. Lower top speed of just 12 miles per hour and only one gear, this works…...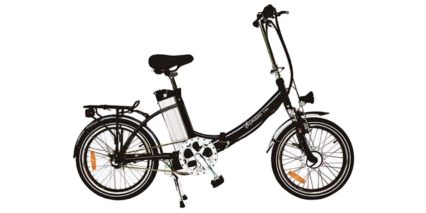 May 18, 2013
---
One of the only folding electric bikes I've seen to date with a front shock built in for comfort. Comes stock with front and rear lights, fenders and a rear rack for panniers or…...