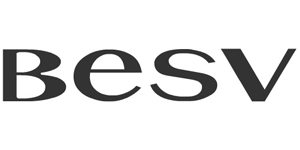 BESV is a division of Darfon Electronics Corporation, a global manufacturing powerhouse, founded in 1997. Darfon manufactures Solar & Energy Devices, and Electric Bikes. Darfon is also responsible for manufacturing one of three laptop keyboards used today.
Darfon/BESV has a long-standing tradition of promoting healthy living and bike culture with employees. BESV was founded on the following principles of Beauty, Eco-friendly, Smart, and Vision.
The have a pretty expansive line of bikes, ranging from city commuters to mountain bikes.
Read More
Show Less