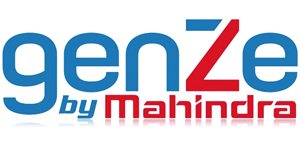 A subsidiary of the Mahindra Group, GenZe manufactured their first electric bike and scooter in 2013. GenZe (Short for Generation Zero Emission) has a simple motto: "Two Wheels. One Planet. Zero Emissions." Their company commitment is to power their e-bikes and e-scooters using sustainable, zero-emissions electric energy.
GenZe manufactures and assembles in Ann Arbor, Michigan with corporate headquarters in Silicon Valley. GenZe is a division of the globally-expanding $19 billion Mahindra Group, which focuses on enabling people to rise through new and better solutions to tomorrow's challenges. The Mahindra Group is a worldwide leader in aerospace, automotive, utility vehicles, tractors, motorcycles, clean energy, and more. For more information on GenZe, visit www.genze.com
Read More
Show Less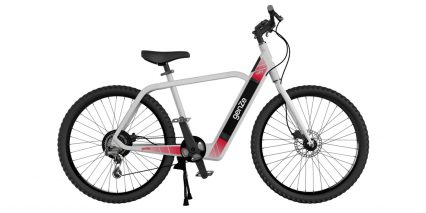 December 22, 2017
---
A relatively comfortable electric bike that feels well suited for shorter treks through the city thanks to its Selle Royale Free Way gel saddle, Ergon ergonomic grips, and overall frame geometry. The 350-watt geared hub motor is surprisingly zippy and able to drive the e201 to…...
November 5, 2014
---
A good balance of affordable options (weaker motor, entry level parts and one color) with a thoughtful custom design (mid-mounted battery, multiple frame sizes, integrated wires). Large display panel is easy to read but not removable, independent button pad is convenient…...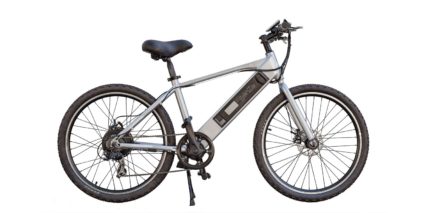 October 22, 2014
---
A compromise between affordability and design with a purpose built frame that integrates wires and the battery pack - spreading weight across the bike for improved handling and balance. Large display panel is easy to read but not removable, independent button pad is easy…...