Electric Road Bike
Reviews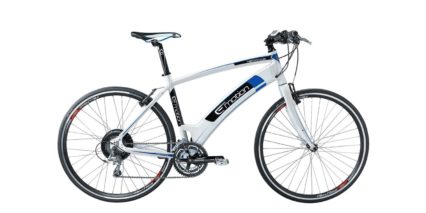 July 14, 2013
---
Advanced road bike styling is light weight, stiff and fast but lacks drop bars. Integrated downtube battery keeps weight low to the ground distributed evenly across the frame for…...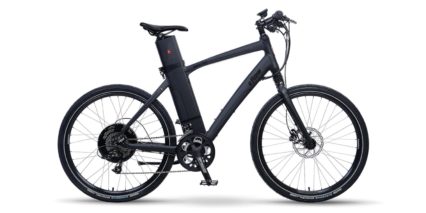 January 4, 2013
---
Powerful 500 Watt gearless rear hub motor offers regenerative braking, paired with strong 36 Volt battery for smooth acceleration and climbing. Purpose-built frame distributes weight well front to rear but positions battery weight higher than downtube…...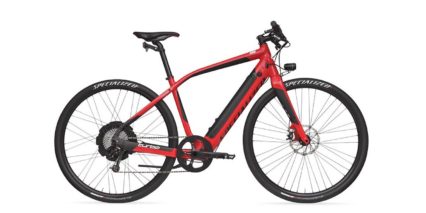 December 26, 2012
---
One of the fastest and priciest electric bikes around, Top speed 45kph (27.96mph) at $5,900 USD. Clean aesthetic with internally routed cables, integrated lithium ion battery pack and built in LED…...