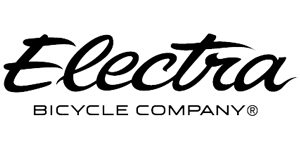 Electra Bicycle Company was founded in Vista, California in 1993 and is credited with re-popularizing cruiser style bicycles in the United States. Their products emphasize comfort and fun with relaxed riding positions and colorful frames and accessories. The founder Benno Bänziger felt that cycling was often viewed as a sport in the US instead of just fun or basic transportation. In 2014 Electra Bikes becamse a subsidiary of Trek Bicycle Company and has benefitted from the large dealer network and supply chain that Trek is known for.
READ MORE
SHOW LESS
Sort by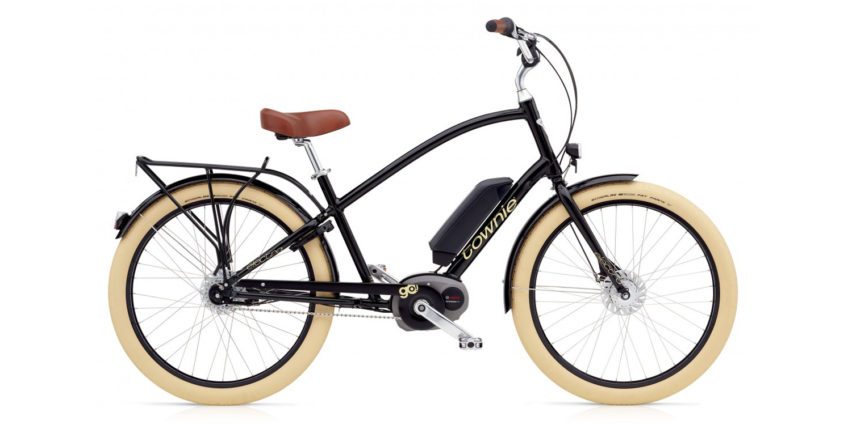 March 5, 2016
---
The best Electra Townie Go! design I've tested to date, better weight distribution, increased efficiency and greater power thanks to the Bosch Performance Cruise drive system. Available in six different colors with matching aluminum fenders, chain guard, rims and carry rack,…...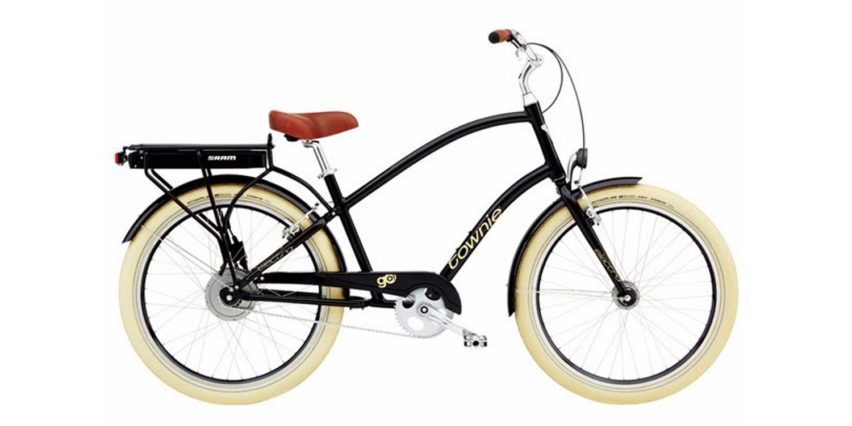 October 23, 2013
---
Comfortable, simple to use and affordable cruiser style electric bike built on the proven Electra Townie platform. The SRAM EMATIC system has no computer to mess with, no extra cables or settings…...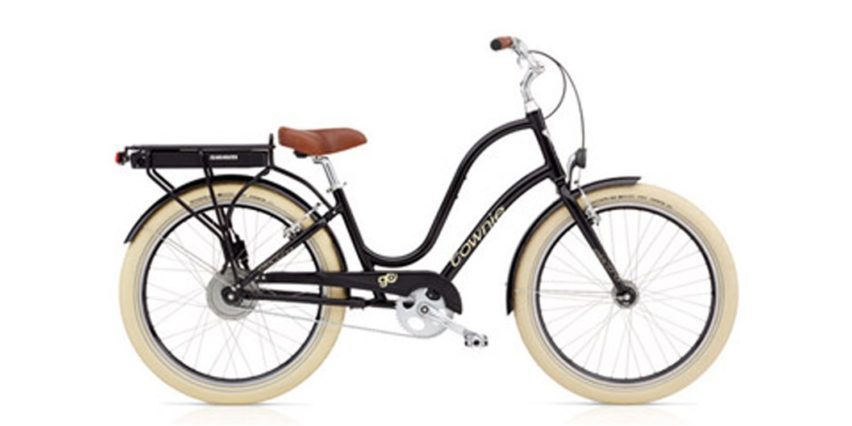 November 22, 2012
---
Proven platform, Electra's Townie is comfortable, durable and stylish. Incredibly simple and clean, no computer to mess with, no extra cables or settings...