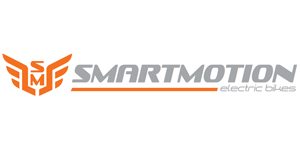 In 2011, SmartMotion was launched in New Zealand with the production and distribution of postal service delivery bikes. The company positioned its products as being rugged enough to handle varied conditions while being affordable enough to make them accessible. In recent years, the product line has expanded to include commuter products, leisure products, and even mountain/trail-capable products. They are now sold outside of New Zealand in Norway, Germany, China, and Australia.
Read More
Show Less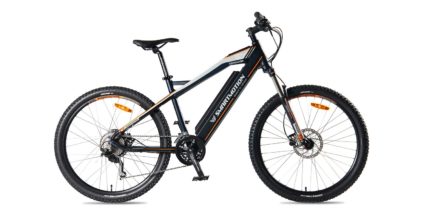 ---
A high-speed trail capable electric bike with cadence sensing and torque sensing pedal assist options as well as a trigger throttle for maximum power override. Futuristic frame with neatly integrated battery pack offering lots of range, oversized angled tubing, tapered…...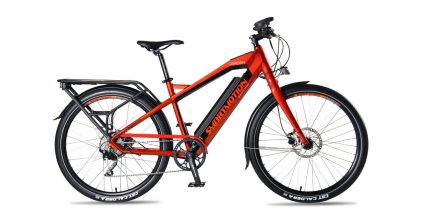 ---
An urban oriented speed pedelec capable of ~28 mph riding and long distance commutes or trekking, no suspension but the tires are larger to improve comfort and you get ergonomic grips. Integrated LED lights run off the battery pack and are upgraded a bit because the…...