Full Suspension Electric Bike
Reviews
This type of electric bike has front and rear suspension elements to improve comfort and handling. Since ebikes tend to ride faster and further than non-electric bicycles, suspension has been added to many on-road models that are used for commuting type applications. In the past, most full suspension products were optimized for off-road mountain bike riding. The best performing full suspension ebikes utilize mid-drive motors which reduce unsprung weight compared to hub motors. The fanciest frames offer unsprung rear racks so cargo can also benefit from the suspension, and not rattle around as much.
Read More
Show Less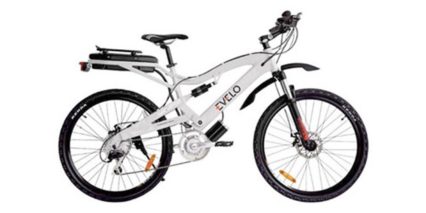 ---
Affordable full suspension electric bike with mid-grade Lithium polymer battery. Decent strength (36 Volts of power) and range (10 amp hour capacity)...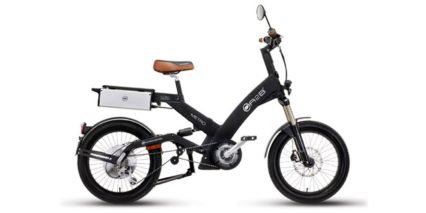 ---
Full suspension, forward positioned pedals and comfort seat make this bike feel like a Vespa scooter. High power 500 watt gearless rear hub motor provides torque and speed without a lot…...