Mid-Drive Electric Bike
Reviews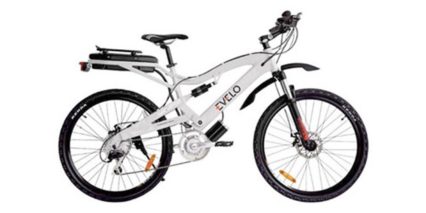 October 21, 2012
---
Affordable full suspension electric bike with mid-grade Lithium polymer battery. Decent strength (36 Volts of power) and range (10 amp hour capacity)...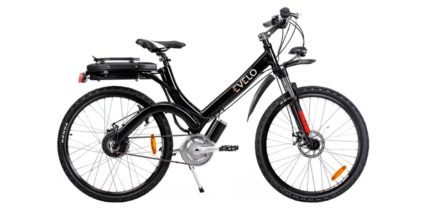 October 20, 2012
---
Offers lots of features but isn't particularly strong or fast as an electric bike. Entry level components get the job done and keep the price lower, unique frame flexes...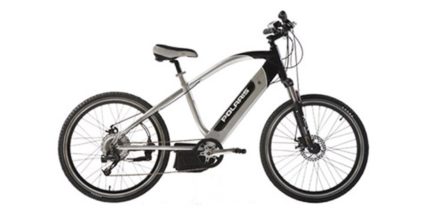 October 15, 2012
---
Custom design with integrated cables, controller, and battery plus regenerative braking. Battery mounted in the down tube keeping weight low and stable, looks nice and doesn't…...