Class 3 Electric Bike
Reviews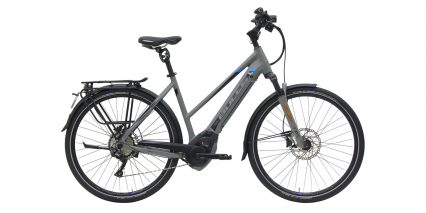 May 5, 2019
---
A high-speed, feature-complete, urban electric bike with fenders, front suspension fork, suspension seat post, integrated lights and a nice modern rack. Available in 5 sizes including high-step and mid-step frame styles with a gel saddle and…...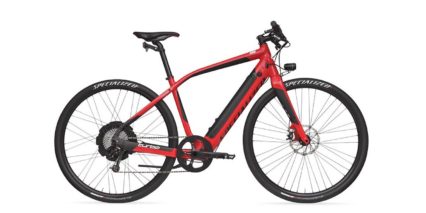 December 26, 2012
---
One of the fastest and priciest electric bikes around, Top speed 45kph (27.96mph) at $5,900 USD. Clean aesthetic with internally routed cables, integrated lithium ion battery pack and built in LED…...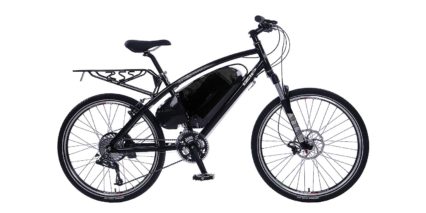 November 25, 2012
---
Ultra powerful and rugged long-range electric bike, originally designed for use by the Los Angeles police force for urban patrols. Unique mid-drive belt system delivers high torque for climbing and accelerating, speed pedelec design capable…...